Home
> Our offers > Conferences and conventions
CONFERENCES AND CONVENTIONS
We have 310 'large capacity' hotels in 38 countries worldwide. They are equipped with auditoriums, lecture theatres, meeting rooms, exhibition halls and more to host your convention, gala evening, press event, product launch or conference.

Our expert staff will take care of all your logistics and technical requirements. They will also support you throughout the planning and running of your event.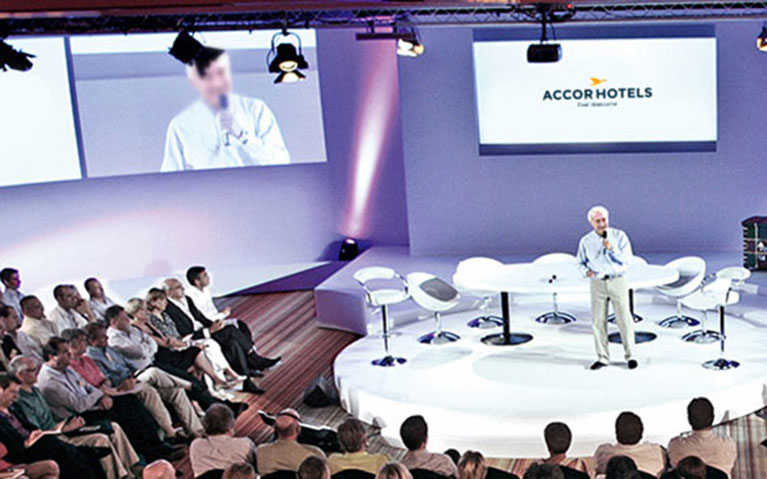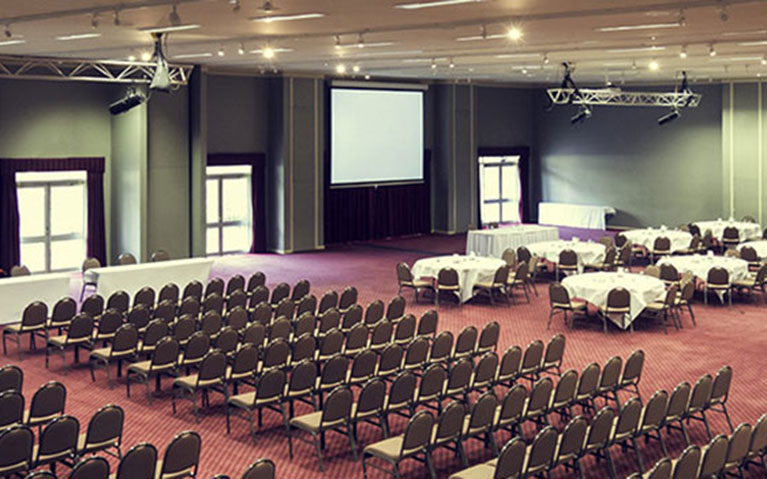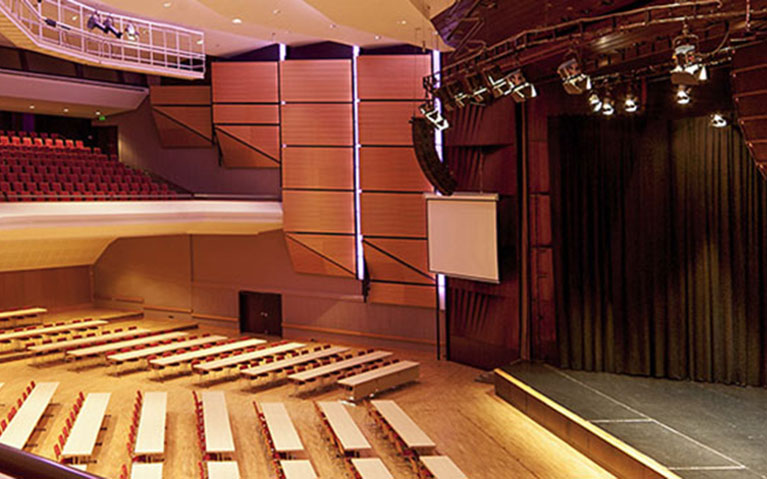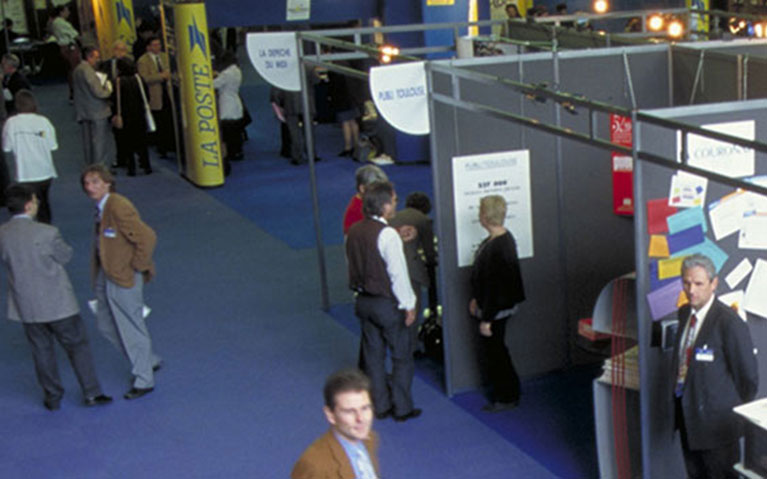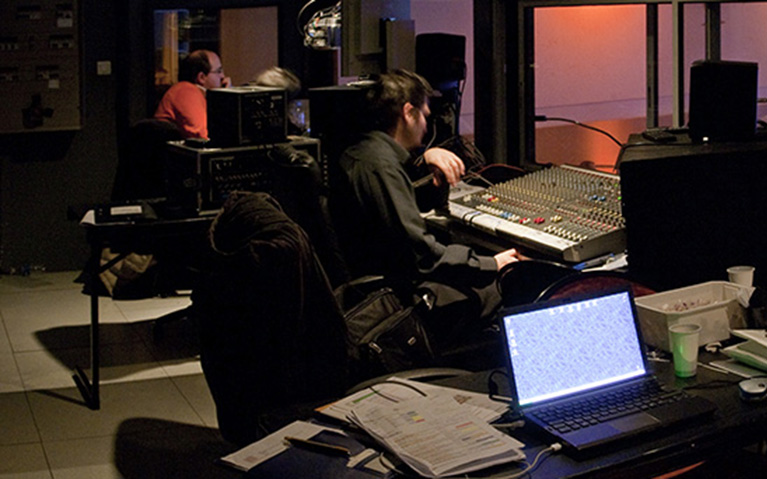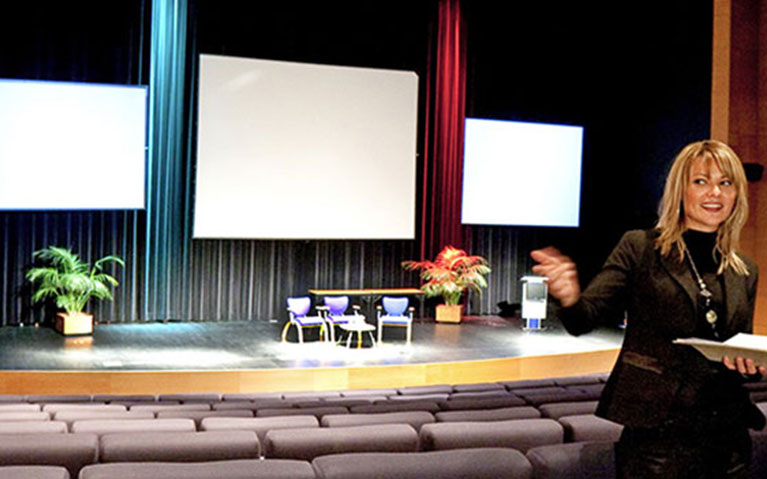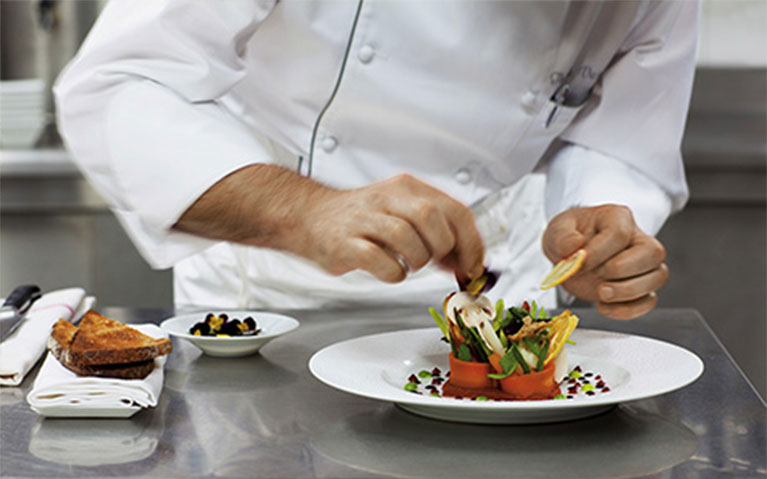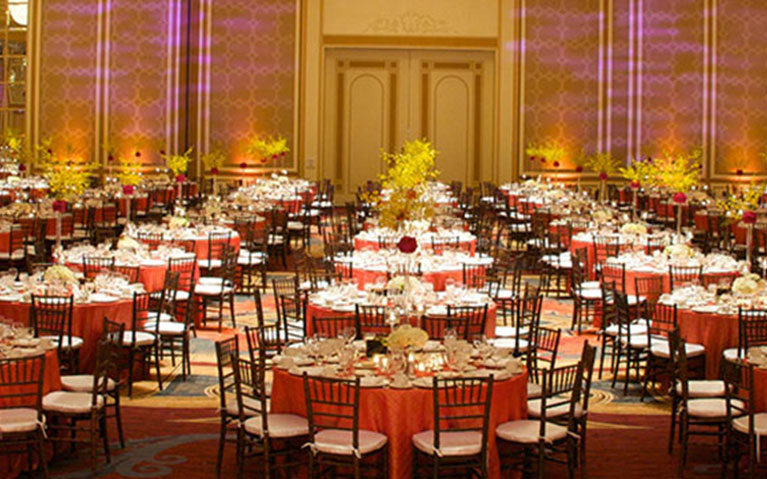 310 HOTELS
SPECIALISED IN EVENTS
FOR MORE THAN 250 PEOPLE
STRATEGIC LOCATIONS,
ATTRACTIVE, EASY-TO-REACH
DESTINATIONS
PLENTY OF MEETING ROOMS
AND VERSATILE
MODULAR SPACES
STATE-OF-THE-ART
TECHNOLOGIES AND
CUSTOMISED SERVICE
DEDICATED STAFF
TO SUPPORT YOU
THROUGHOUT YOUR EVENT
We can supply very specific facilities and services for a successful convention, conference, product launch or meeting.
We meet your requirements through a network of more than 310 hotels across the world designed to accommodate large events with more than 250 guests. They offer various meeting spaces (including auditoriums, plenary rooms and versatile modular meeting rooms) and plenty of guest rooms.

Our hotels are in strategic locations (close to airports and business centres), in attractive destinations with easy access for large groups of guests.
And to help you stay within your budget, our hotels range from luxury to budget.

Flexible staff who listen to your needs
Our expert staff will help you decide on the right spaces for your event and define a varied, original catering offer in line with your programme.
A dedicated contact and a special welcome…Our staff offer end-to-end support, from welcoming meeting participants and providing the technical support you need throughout your event.
An event coordinator will help you throughout to coordinate various roles and make sure everything runs smoothly.

Rewarding your loyalty
Become a ALL Meeting Planner member and collect points for every event you organise at a Sofitel, Pullman, MGallery, Grand Mercure, Novotel, Mercure or ibis Styles hotel anywhere in the world. You can also enjoy exclusive advantages in our Accor group hotels.

A new programme: "Success in Congress"
Our innovative "Success in Congress" programme is designed to answer the specific destination managment needs of conference organisers.
For heads of voluntary organisations, we offer customised, practical, cost-effective solutions
Our dedicated team will work with you to help you to choose from destinations all around the world.
In each of our destinations, we work closely with the local conference bureau or equivalent body responsible for promoting the city. This cooperation gives you access to knowledgeable local professionals and helps you to get the most from the destination and your event.
Our network of conference experts will also help you to fulfil your hotel services specifications and support you in producing your application.
To find out more.

Contact us for more information.