ibis Styles London walthamstow
ibis Styles London walthamstow 3 stars
TripAdvisor rating 3.5/5
1,745 reviews
Hotel location
ibis Styles London walthamstow
543 and 586, Lea Bridge Road, LEYTON
E10 7EB LONDON
United Kingdom
GPS:51.573551, -0.015484
Access and transport
WALTHAMSTOW CENTRAL
Railway station
Access: 2.25 km / 1.4 mi 12 min walk / 5 min drive
GBSPX : ST PANCRAS
TRAIN + HOTEL GARE SNCF
Access: 7.5 km / 4.66 mi 12 min walk / 5 min drive
LHR
Int. airport 1 - IATA code
Access: 77.89 km / 48.4 mi 1 hrs 7 min drive
HEATHROW AIRPORT
Int. airport 1 - full name
Access: 77.89 km / 48.4 mi 1 hrs 7 min drive
Hotel services
Check-in from - Check out up to
In summary
On site
Car park

Wheelchair accessible hotel

Air conditioning

Wi-Fi

Breakfast

Meeting rooms
Your meetings and events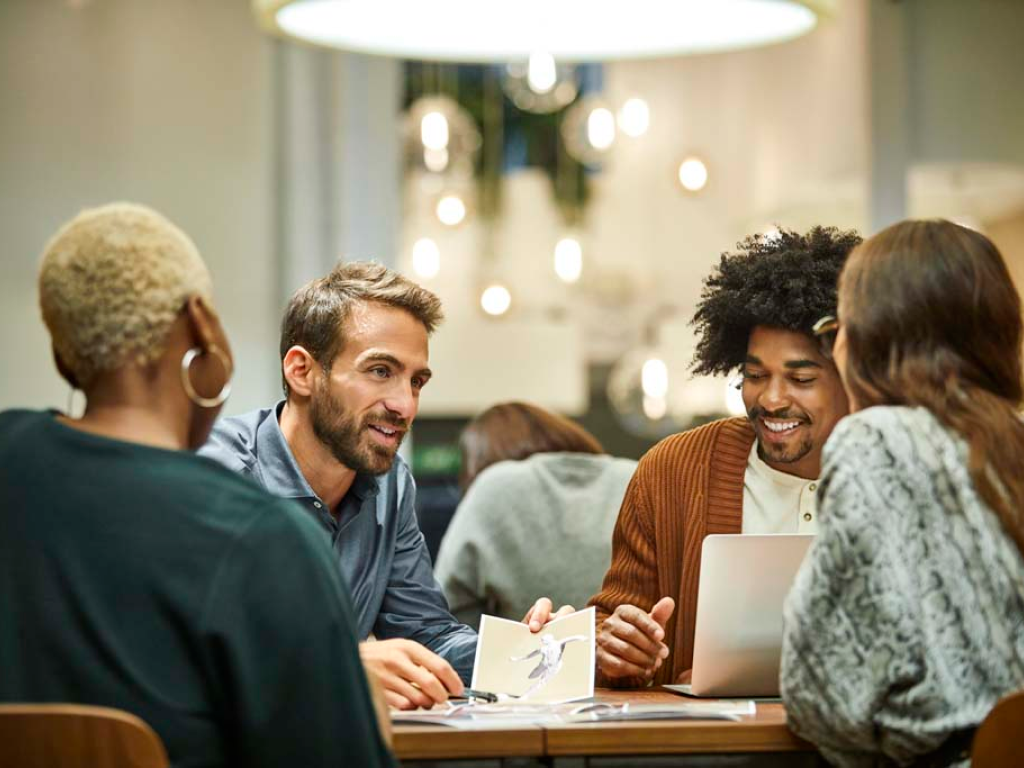 Room descriptions and layouts
Configuration is not available for these requirements
Unsure of the capacity needed for your event?

Convert different units of measurement and make organising your events easier.
Our accommodation(s)
Inviting, modern and cosy, with a comfortable bed and a functional bathroom. The room has got everything you need for a pleasant stay. Hotel 100% non smoking
Our guest reviews
Our guest reviews
100% genuine reviews from our guests
Find out more
Ibis cancelled us, now have nowhere to stay
TripAdvisor rating 1.0/5
Jdog1245 Families - TripAdvisor review
We had booked our whole family into stay here in June through booking.com but today got an email saying our room has been cancelled, no reason given. It was for a concert at London Stadium but now there are literally no rooms available in the area so we may not be able to go at all. Totally dismayed by this appalling way to treat customers.
Sayed Murtaza
TripAdvisor rating 5.0/5
Murtazamohammad651 Couples - TripAdvisor review
Been to this hotel last week. Wonderful facilies, friendly staff, good breakfast and nice parking facilities. The check in was smooth, room has sufficient facilities. Requested for a quite room which the hotel obliged. Plan to stay again.
OK hotel, convenient for Leyton and Walthamstow
TripAdvisor rating 3.0/5
wrestler1703 Families - TripAdvisor review
Just an average hotel convenient for the area. Closed for 3 months from 1st November 2020. A few problems with the room but can be put down to the closure of the hotel for a few months. Double check when booking about breakfast being included in your rate and be aware it is a simple boxed 'continental' breakfast; Parking, though advertised is not free - from £10 per night, again check when booking and spaces are limited. At weekends, on street, free parking is available. if you need t be in this area and just need a place to rest your head, this hotel would do.
Mr
TripAdvisor rating 2.0/5
windelljohn Business - TripAdvisor review
Very nasty place to stay and look as if black not welcoming so I'm not going back again. Thank ibis style Walthamstow London uk My 5 times stayed their and was forced to pay after I book with Lee club
Ibis Walthamstow
TripAdvisor rating 4.0/5
Celia D Solo travel - TripAdvisor review
Stayed for a weekend Friday-Monday and felt completely safe at all times. Govt guidelines were followed to the letter. Although there were some issues with a faulty kettle, they were dealt with efficiently by both reception and maintenance. Reception staff were particularly professional and caring at all times.
In partnership with TripAdvisor