Club Privé By Rixos Gocek
Club Privé By Rixos Gocek
Customer review rating (ALL Rating) 4.9/5
82 reviews
Hotel location
Club Privé By Rixos Gocek
Gocek Mahallesi Sahil Yolu Cadde, Gocek Fethiye
48310 MUGLA
Turkey
GPS:36.744769, 28.924072
Access and transport
DLM
Int. airport 1 - IATA code
Access: 20 km / 12.43 mi 20 min drive
Shuttle

Additional charge

Shuttle scheduled
DALAMAN AIRPORT
Int. airport 1 - full name
Access: 20 km / 12.43 mi 20 min drive
Shuttle

Additional charge

Shuttle scheduled
Hotel services
Check-in from - Check out up to
In summary
On site
Shuttle

Air conditioning

Wi-Fi

Bar

Meeting rooms
THE BEACH LOUNGE
The Beach Lounge is set on the sand with stylish decor with comfortable luxe daybeds, chic sofas and wooden table on the terrace, serving up an array of cuisine from fresh pasta, pizza menu, seafood, healthy and creative salads to luscious deserts.
Your meetings and events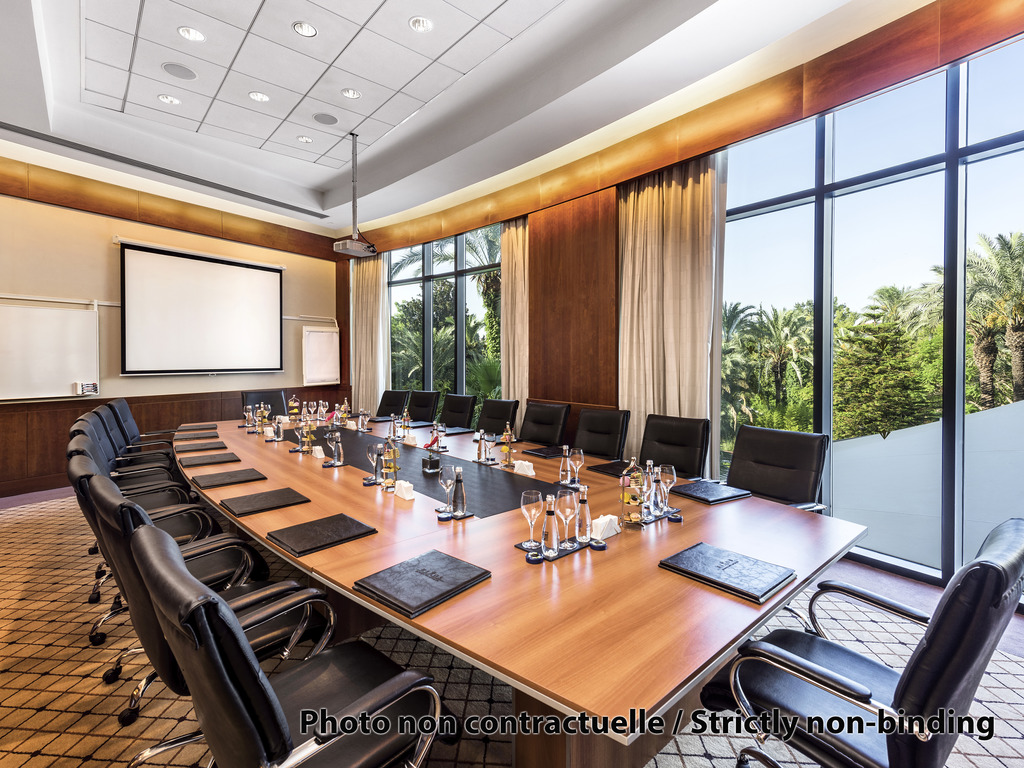 Room descriptions and layouts
Configuration is not available for these requirements
Unsure of the capacity needed for your event?

Convert different units of measurement and make organising your events easier.
Our guest reviews
Our guest reviews
100% genuine reviews from our guests
Find out more
Awesome
Customer review rating 4.5/5
Bkp Families - Confirmed reviews ALL
Super luxury stay with a polished team of staff under the supervision of a personable and amazing GM who takes customer satisfaction to another level. Don't doubt, just do it.
Dear Bhavesh P., We very much appreciate your comments regarding your stay at the Club Privé By Rixos Gocek. We are delighted to read that you had an excellent stay and enjoyed your visit at our hotel. It is always encouraging to learn that guests are satisfied with our service as it is what we strive for every day. Thank you for your kind feedback, and we hope to see you again soon for another amazing journey with us. Sincerely,
Amazing
TripAdvisor rating 5.0/5
Shabil K Families - TripAdvisor review
Everything you could want in an amazing setting. Staff were absolutely wonderful, especially Umut, who was assigned to our villa. He was always available and catered for our every need. Not enough space here to list all that he did, suffice to say he is a star. Short transfer time as well. Second time we've stayed here. Both visits were special.
Dear Guest Shabil K, We would like to thank you for this detailed and great feedback, It is so great to hear that you named your vacation "amazing!'', as a Rixos family it is very important for us to know that you had great time in Club Privé by Rixos Göcek. We are happy to be created a happy holiday experience and hoping to see you soon again at Rixos. Kind regards,
Great location and facilities, but even better service
Customer review rating 4.5/5
Temel O. Families - Confirmed reviews ALL
It was a great holiday, but the most important was the outstandingservice with very friendly and helpful staff
Dear Temel O., We very much appreciate your comments regarding your stay at the Club Prive By Rixos Gocek. It is always a pleasure to receive positive feedback. We will share your comments with our team. We are sure that this feedback will serve as an encouragement to all of our staff as we strive to continuously improve the quality of our services. Thank you again for sharing your experience, and we hope your next visit will be as pleasant as the previous one. Sincerely,
Excellent service, exclusive resort
TripAdvisor rating 5.0/5
sevcanucer Families - TripAdvisor review
Excellent service, very good food! Big thanks to butler Tarik! He made our vacation memorable. One improvement area is the coctails: despite the wide variety, the quality and consistency can be improved.
Dear Sevcanucer, We really appreciated your kind words about your experience and will proudly share them with our team. Looking forward to welcome you back again whenever life brings you to Rixos Premium Gocek. Best Regards,
Amazing holiday
TripAdvisor rating 5.0/5
milliek457 Families - TripAdvisor review
we had an amazing stay at rixos. Our butler Umut made sure we had a great time, going above and beyond to provide us with amazing food and activities whilst being super friendly and kind. The facilities at the villas are also luxurious with spacious rooms that are well kept and clean. Our holiday was very special and i would recommend to anyone looking for a relaxing get-away.
Dear Milliek457, Rixos Family tries to make a personal difference by consistently providing impeccable experience and service in order to ensure every guest a memorable stay and experience. Accordingly, we are really happy to hear that you had a pleasant holiday with us. We cannot wait to welcome you back for another fabulous experience. Best wishes with our all heart,
In partnership with TripAdvisor