BreakFree Wirrina Cove
BreakFree Wirrina Cove
TripAdvisor rating 4.0/5
91 reviews
Hotel location
BreakFree Wirrina Cove
172 Paradise Drive, Wirrina Cove
5204 ADELAIDE
Australia
GPS:-35.5026, 138.25332
Access and transport
CAPE JERVIS TO KI
Ferries
Access: 22.3 km / 13.86 mi 20 min drive
ADELAIDE
Domestic airport 1 - full name
Access: 84.1 km / 52.26 mi 1 hrs 15 min drive
ADELAIDE
Int. airport 1 - full name
Access: 84.1 km / 52.26 mi 1 hrs 15 min drive
ADL
Int. airport 1 - IATA code
Access: 84.1 km / 52.26 mi 1 hrs 15 min drive
Shuttle

Additional charge
Hotel services
Check-in from - Check out up to
In summary
On site
Shuttle

Restaurant

Wheelchair accessible hotel

Air conditioning

Wi-Fi

Bar

Meeting rooms
HEYSENS
Non contractual photo
Heysens Restaurant offers a range of local food and boutique wines sourced from the finest wineries in South Australia
ATRIUM
Non contractual photo
Enjoy a fantastic Al fresco dining overlooking the tranquil water feature or stay inside the light, contemporary cafe surrounds and enjoy the ambiance of our Art Gallery.Enjoy our finest coffee and relax at patio or bar which overlooks the Golf course
Your meetings and events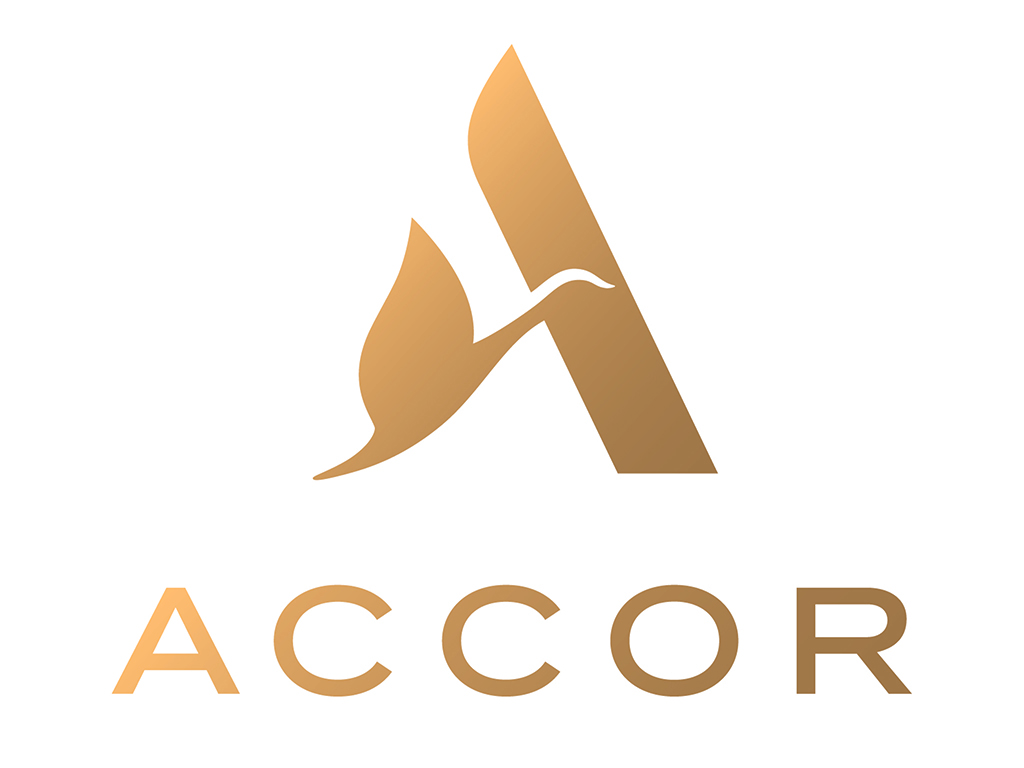 Room descriptions and layouts
Configuration is not available for these requirements
Unsure of the capacity needed for your event?

Convert different units of measurement and make organising your events easier.
Our guest reviews
Our guest reviews
100% genuine reviews from our guests
Find out more
Peaceful stay in a friendly environment
TripAdvisor rating 5.0/5
Adelie2015 TripAdvisor review
We only stayed one night but the staff were all very friendly and extremely helpful.. very responsive to all requests and nothing was too much trouble. We were also delighted to find there are 2 EV charging stations which meant we could conveniently top up our electric car. The location is very peaceful and we were sorry we could not spend longer there to make more use of the amenities - not just golf course but gym, etc. The room was quiet with a view to kangaroos on the grass!
Is this hotel open?
TripAdvisor rating 1.0/5
Tim G Couples - TripAdvisor review
No signage for the hotel at the turnoff isn't a great start but that was only the beginning. The foyer is huge, but not a light on, it felt so unwelcoming. Reception was very average, could have been getting on a bus. Restaurant closed, bar closed and no mention of this on the website. The building and grounds appear run down. Our room was tired and smelt musty, could have done with a good clean. Overall exceptionally poor for an Accor Property. We didn't unpack....
Hit and miss
TripAdvisor rating 3.0/5
christysZ5338KY Families - TripAdvisor review
Excellent views of the golf course and beautiful wildlife at our door every morning. Room was nice and spacious but lighting and cleanliness was poor. Entered the main foyer on a sunday with no staff to be found and after 15 minutes of waiting/ calling out other guests also asked if this place was abandoned. Has a lot of potential but needs a really good clean and some maintenance done.
Lovely view of kangaroos grazing on golf course
TripAdvisor rating 3.0/5
MacLachlan Couples - TripAdvisor review
We visited for two nights mid-week and were upgraded to a room with a golf course view. The sprinklers start on the greens each night so that they remain green, unlike the rest of the gardens which need tender love and care. Kangaroos come out at dusk and graze which would thrill overseas visitors. Prior to arriving I had emailed to check whether dinner was available, as the website was unclear. Western style dinner was only available on Thursday night with Chinese available on Friday and Saturday. The new owner appears to be catering to Chinese golfers as there are Chinese signs and cultural items on view. One has to travel to Normanville or Yankalilla to eat dinner which is 15 minutes away. Mark, who manned the reception desk and was also the barista, was very professional, polite and nice. The trainee in the breakfast area was shy but performed her duties well. The generous Continental breakfast included cornflakes, yoghurt, toast, condiments and pastries. My husband had to ask for coffee and tea which is usually included in breakfasts. Mark happily complied.
Wirrina Cove
TripAdvisor rating 5.0/5
joannecK8564ME Couples - TripAdvisor review
The staff are very professional, went above and beyond to ensure we were comfortable. Food is amazing, the rooms are clean, we stayed in a golf view room and enjoyed sitting on the porch taking in the beautiful scenery. Definitely recommend if you need to relax and reset
In partnership with TripAdvisor