Loyalty programme
ALL
Meeting Planner
Earn Rewards points when you organize a professional event. Every time.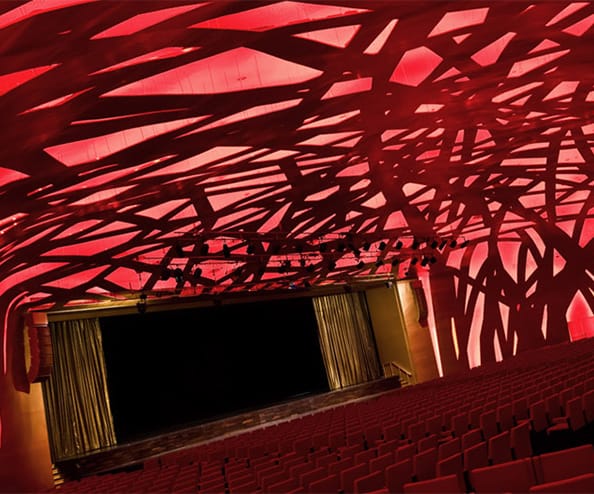 Perfect events. Perfectly rewarded.
Your events. Your rewards.
Join the ALL Meeting Planner and earn points every time you organise an event. Book workspaces wherever you need, whenever you want. 2,400 hotels across the world, from luxury to budget-friendly.
25 brands for your events
MANTRA hotels resorts apartments